What is Social Media Marketing?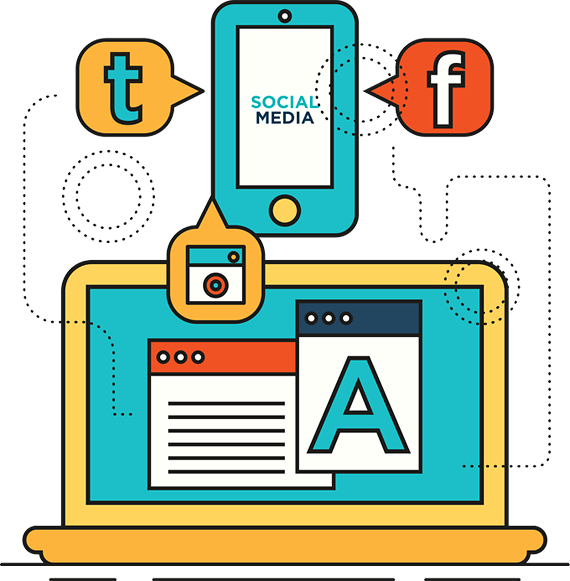 SMM full form stands for Social Media Marketing. 
Using social media for marketing is a powerful tool that can help any business attract a larger audience. Social Media platforms not only educate your audience about your company but are also entertaining.
Advertising through social media requires different social media tips to post text, captions, stories, posts, and display ads. Some of the famous social media platforms are Youtube, Twitter, Facebook, Instagram, Pinterest and LinkedIn.